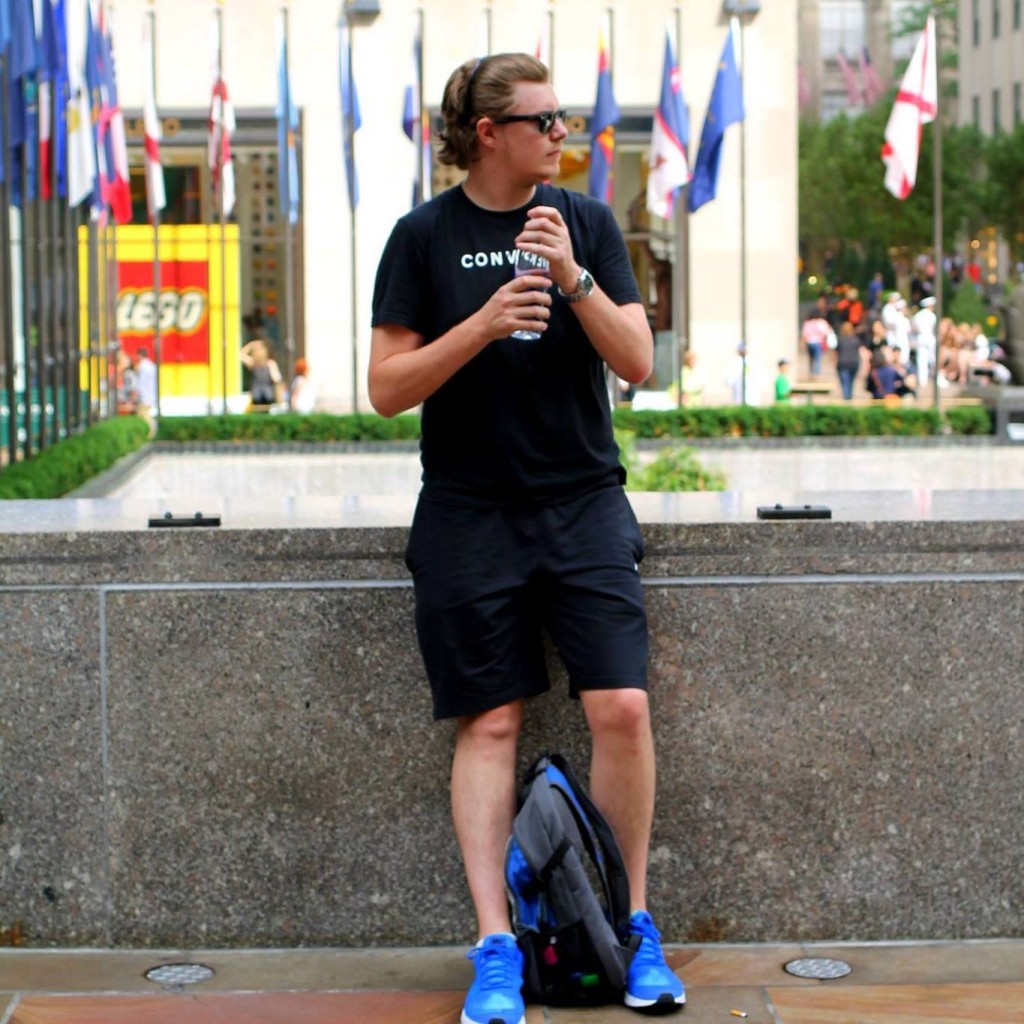 Hello there,
I'm a London-based; security consultant, automotive engineer, computer scientist and hacker/maker, working across combining multiple disciplines together; cyber security, electronics engineering, full stack engineering and product design.
This blogs primary purpose is a place for me to document some of my technical and non-technical projects as well as the thought processes and motivations behind them.
My work and passions span a very diverse range of engineering and design. Skills, knowledge and experience gained in one area often overlap or could be applied more efficiently in another, and that's where I really come into my own.
I'm an alumni of Lancaster University. During my time there I studied an M.Sc in Cyber Security, a B.Sc in Computer Science and Multimedia (Hons) and was involved with some of the entrepreneurial societies of the University. My masters thesis was focused on the detection of malware in cloud environments using virtual machine introspection.
Computing started off as childhood hobby and has evolved to become a life long passion. Since learning to drive I have gotten-to-grasp with car mechanics, and enjoy apply my knowledge regularly to keeping my 1974 Ford Escort Mk1 happy on the road. The biggest achievement for that project is having built and installed Megasquirt ECU, along with converting the original 1970's era engine to run on modern day electronic fuel injection, with the added complication of installing a turbocharger which resulted in simultaneously improving reliability, efficiency and performance of the car.
Anyway, please enjoy!
-Dan